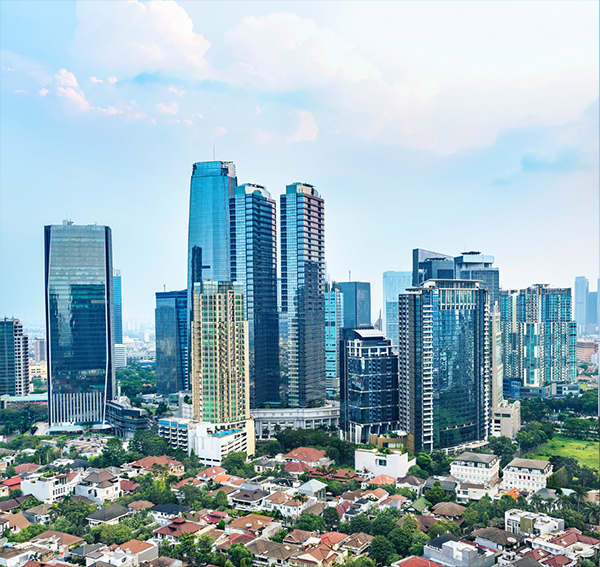 PT Maybank Asset Management (Maybank AM) is a subsidiary of Maybank Asset Management Group (MAMG) under the Maybank Group, one of South East Asia's largest banking group by assets*. MAMG is poised to offer a spectrum of investment solutions through its strong local presence in key ASEAN market namely Malaysia, Indonesia, and Singapore with its combined Asian focused expertise.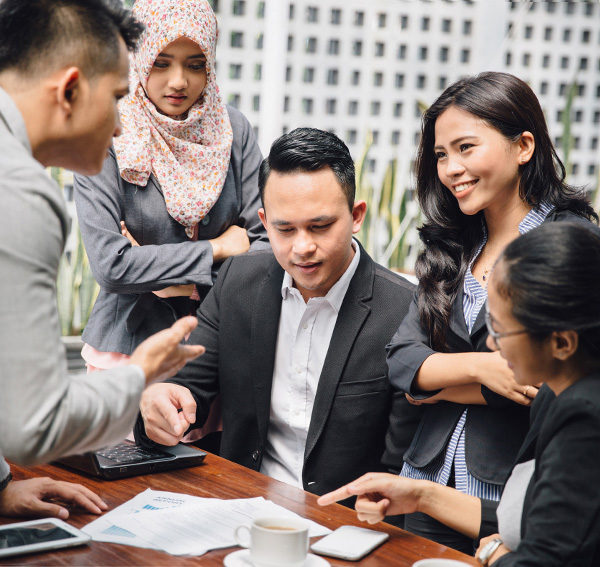 In 2002, Maybank AM was granted investment management license from the Indonesian Financial Services Authority also known as Otoritas Jasa Keuangan ("OJK") by Decision Letter No. KEP-07/PM/MI/2002 on June 21th 2002. Since its establishment, Maybank AM has been managing investment portfolios for institutional clients and individuals through mutual funds and discretionary mandates.
In line with the Maybank Group's strategic regional business expansion, Maybank AM aspires to become a key player in the region.
*Total Assets USD215 billion (FY 2022)
Organization Chart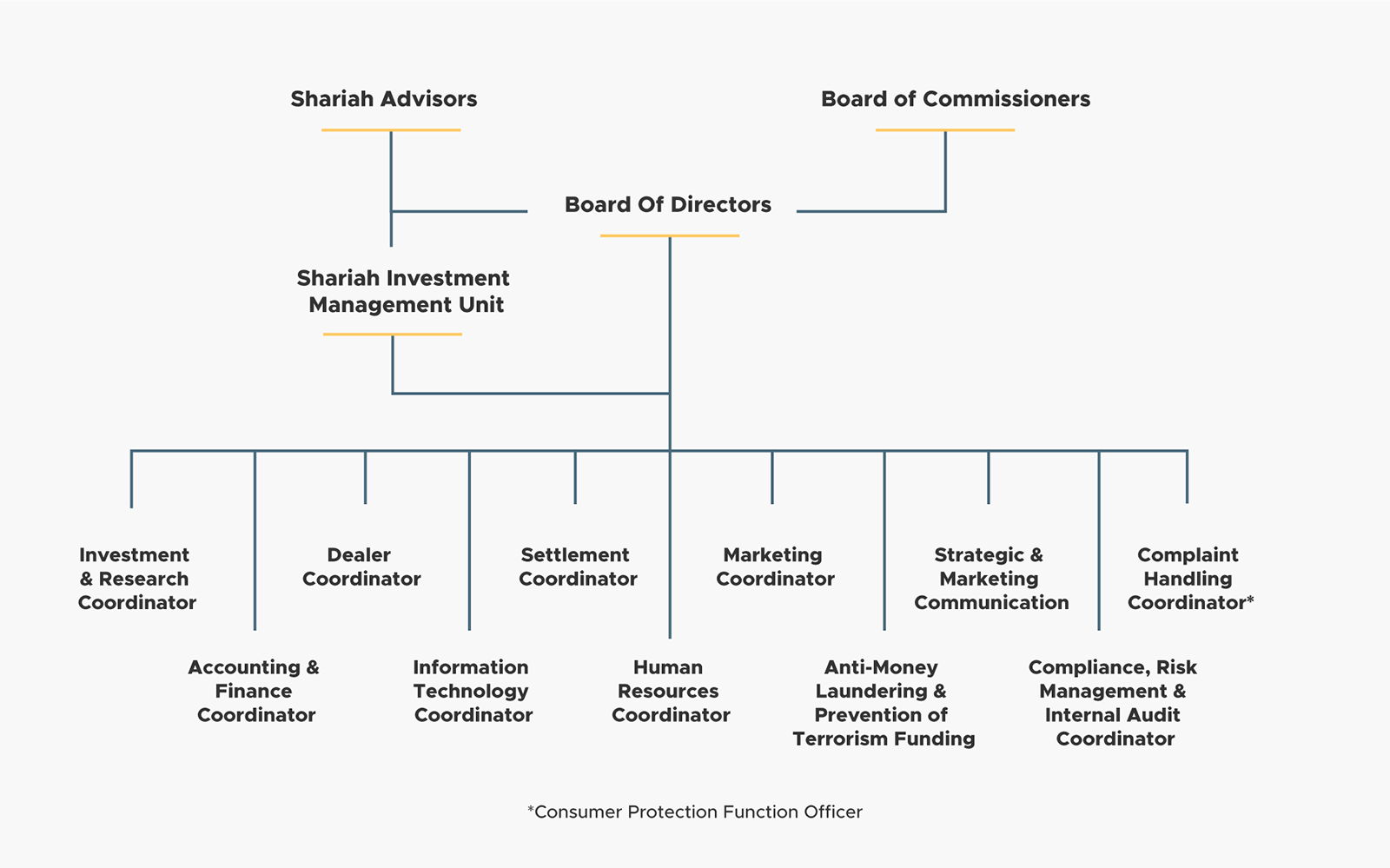 Committee/Supporting Unit:
Investment Committee
Shariah Advisors
Executive Risk Committee (ERC)