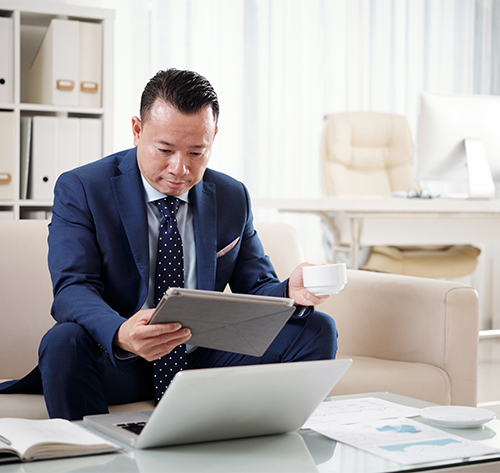 Referring to the Securities Ownership Reference/"Acuan Kepemilikan Sekuritas" (AKSes) facility by PT Kustodian Sentral Efek Indonesia (KSEI) as an Integrated Investment Management System (S-INVEST) provider, we would like to inform you that:
AKSes Facility

is an information access facility through internet network which allows customers to monitor their Securities position and mutation owned with no service charge.
Customers can use the

AKSes Facility

provided by KSEI to view their investment products and consolidate their portfolio reports.
Customers must have a personal email in order to register for

AKSes

.